John Carter?a sci-fi action flick with the Disney logo atop?is now on the big screen. I've not seen it, but from the ads I believe it's safe to assume the movie is chock-full of loud crashes and dizzying special effects. The movie, if you didn't know, is based upon a character that appeared in several Edgar Rice Burroughs novels.
What you may not know is that Ward Kimball animated elements from the Carter novels way back in 1957.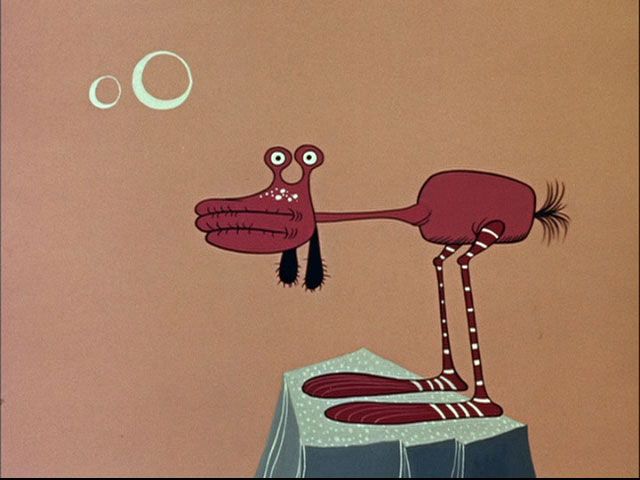 The character designs here are terrific. Don't miss the video at the bottom.
Walt Disney's Ward Kimball's John Carter of Mars and Beyond!